Construction Services Program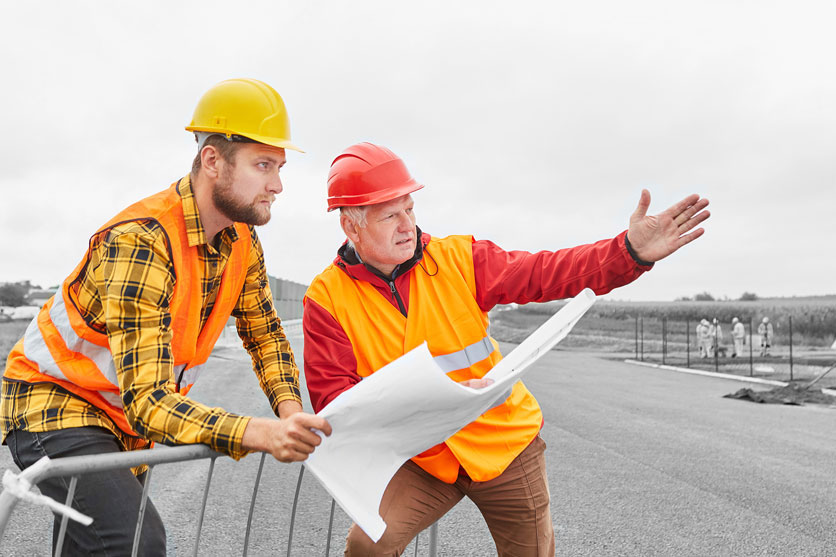 Building trust into your projects.
Construction procurement can be complicated, but through the Canoe Construction Services Program, you can more efficiently contract repairs, renovations, and even new construction projects. Whether you need procurement data or software to assist your in-house experts, or are looking for full project implementation and support, our approved supplier can help!
Post a notice on your recognized electronic bid notification system to use the Canoe cooperative purchasing program.
Contact the supplier of your choice, requesting Canoe pricing.
Confirm your purchase with the contract number.
Access to a wide range of products and services
Already tendered on your behalf
Fully compliant with CETA, CFTA, NWPTA, and other relevant trade legislation
Preferential pricing and service
If you require more information or would like to schedule a specialized presentation in regards to a particular program, please contact one of our Client Relations Managers.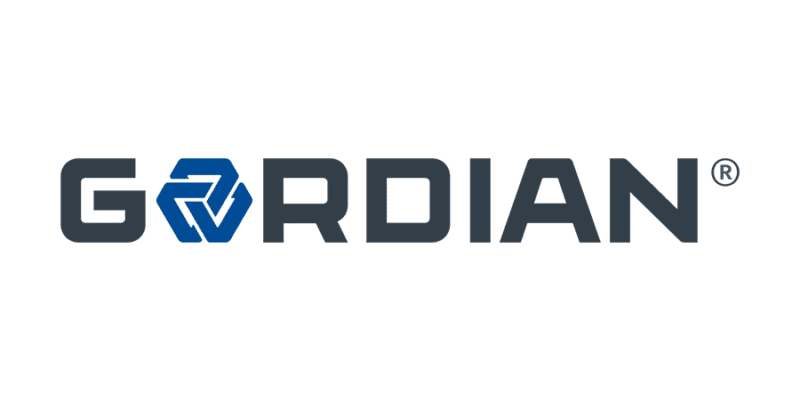 BC
AB
SK
MB
ON
NB
PE
NS
NL
NT
NU
Implement customized job order contracting program
Indefinite delivery / indefinite quantity (IDIQ) construction contracting
Access to local and on-call contractors
Job order development
Construction management service
Contract: 050421-GGI
Contract Valid Until: 7 Jun 2025
Invoiced Direct Through Supplier