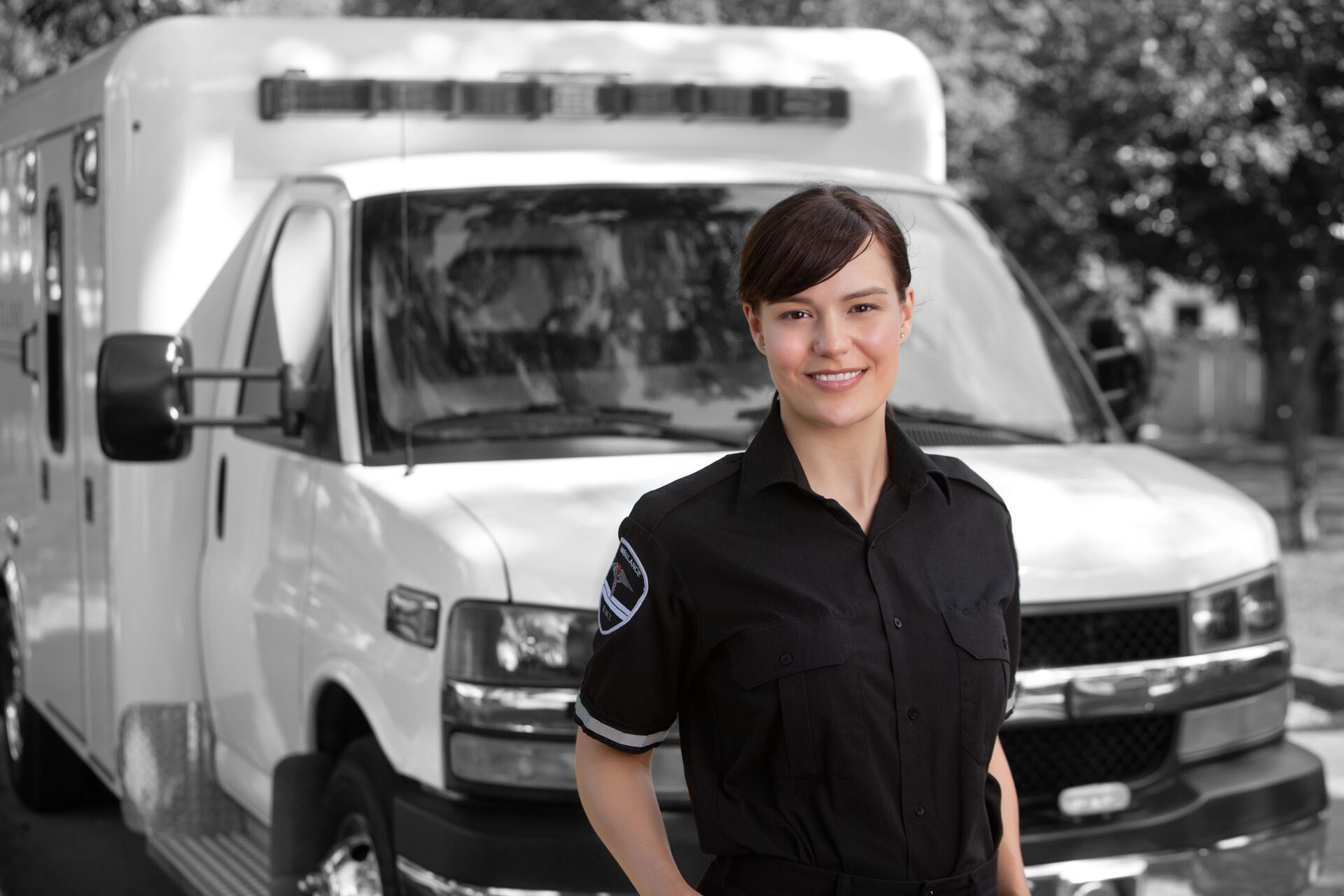 A fleet you can count on in any emergency.
You need to be able to count on your ambulances to perform in emergency situations. The Canoe Ambulance Program will help you find the solutions you need to build, upgrade, or expand your ambulance fleet. The program boasts prices economic pricing, all tendered on your behalf and fully trade compliant.
Post a notice on your recognized electronic bid notification system to use the Canoe cooperative purchasing program.
Contact the supplier of your choice, requesting Canoe pricing.
Confirm your purchase with the contract number.
Already tendered on your behalf
Fully compliant with CETA, CFTA, NWPTA, and other relevant trade legislation
Preferential pricing and service
If you require more information or would like to schedule a specialized presentation in regards to a particular program, please contact one of our Client Relations Managers.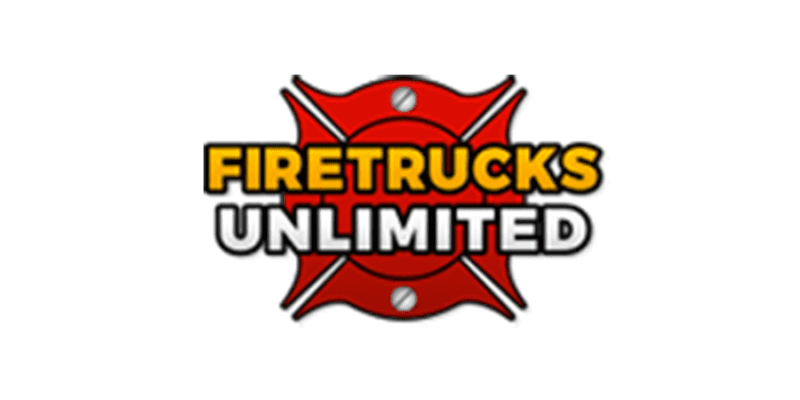 Contract: 110921-FRU
Contract Valid Until: 23 Feb 2026
Invoiced Direct Through Supplier
Contract Documents: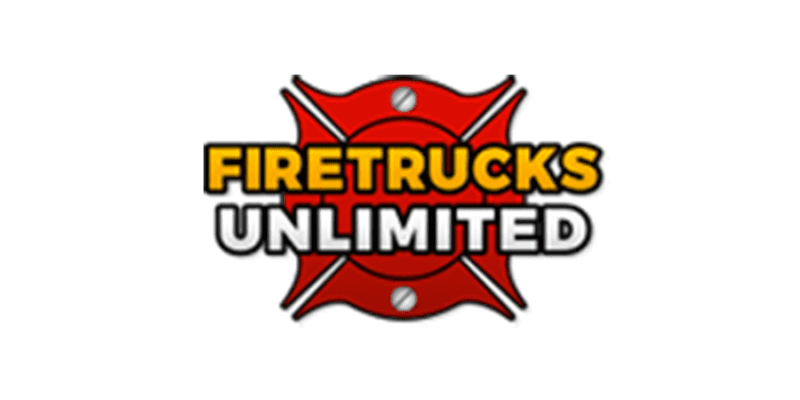 BC
AB
SK
MB
ON
NB
PE
NS
NL
NT
NU
Ambulance remounts with new chassis

Ambulance remounts with customer chassis
Used ambulances for sale
Service and parts
Refurbished ambulances
Custom graphics and paint
Ambulance suspension systems
Contract: 110921-FRU
Contract Valid Until: 23 Feb 2026
Contract Documents:

Invoiced Direct Through Supplier