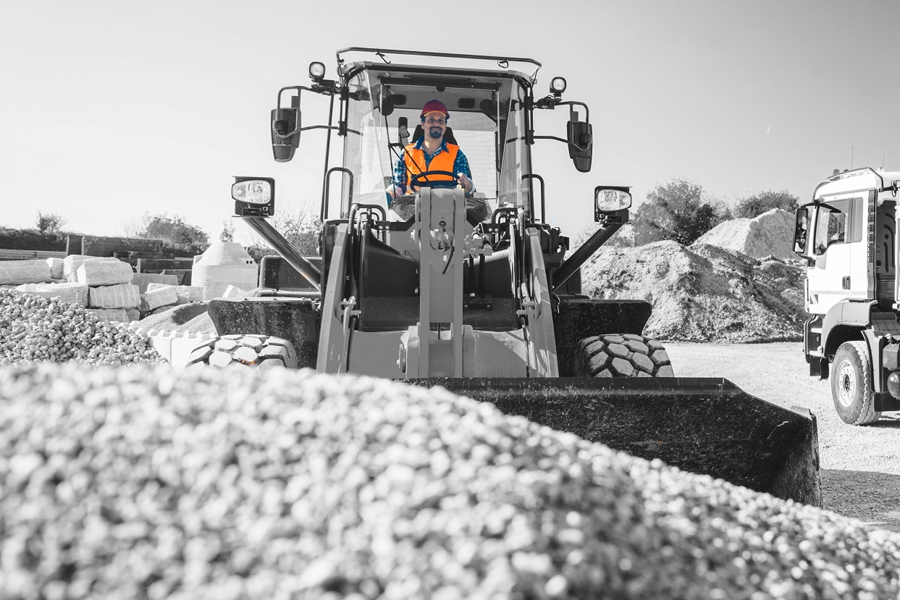 Get ready to rock your next project.
Roadways. Construction projects. Snow and ice management. There are numerous needs for secure and affordable sources of aggregates. In partnership with AMI RockChain, the Aggregate Program helps you source and transport surface materials; gives you access to resource mapping, modelling, and stockpile monitoring; and provides options for regulatory and resource engineering services.
Post a notice on your recognized electronic bid notification system to use the Canoe cooperative purchasing program.
Contact the supplier of your choice, requesting Canoe pricing.
Confirm your purchase with the contract number.
Access to a wide range of aggregate products and services
Already tendered on your behalf
Fully compliant with CETA, CFTA, NWPTA, and other relevant trade legislation
Preferential pricing and service
If you require more information or would like to schedule a specialized presentation in regards to a particular program, please contact one of our Client Relations Managers.

Contract: RMA-2020-004-AMI
Contract Valid Until: 18 Feb 2024
Invoiced Direct Through Supplier
Contract Documents:


BC
AB
SK
MB
ON
NB
PE
NS
NL
NT
NU
RockChain™ is the world's largest platform for buying, selling, and transporting gravel, sand, and surface materials.
Contract: RMA-2020-004-AMI
Contract Valid Until: 18 Feb 2024
Contract Documents:

Invoiced Direct Through Supplier
Philip Schuman
780.203.5312
Paul Leveille
587.341.0496