At Canoe, we will help you to reach your financial goals, protect your family, and preserve your lifestyle. With expertise in investment and insurance planning, we have developed unique processes to help you establish and achieve your personal and financial objectives.
Contact us to learn more about:
Personal financial planning
Life insurance
Retirement planning
Income replacement
Critical illness coverage
Estate planning
Tax-efficient investment planning
Education funding
Business insurance planning
Collateral insurance for business loans
Our individual financial planners have achieved and maintain internationally recognized standards of knowledge, skills, abilities, and ethics. The Certified Financial Planning (CFP) designation provides assurance that your financial future rests with an appropriately qualified professional who will put your interests ahead of their own.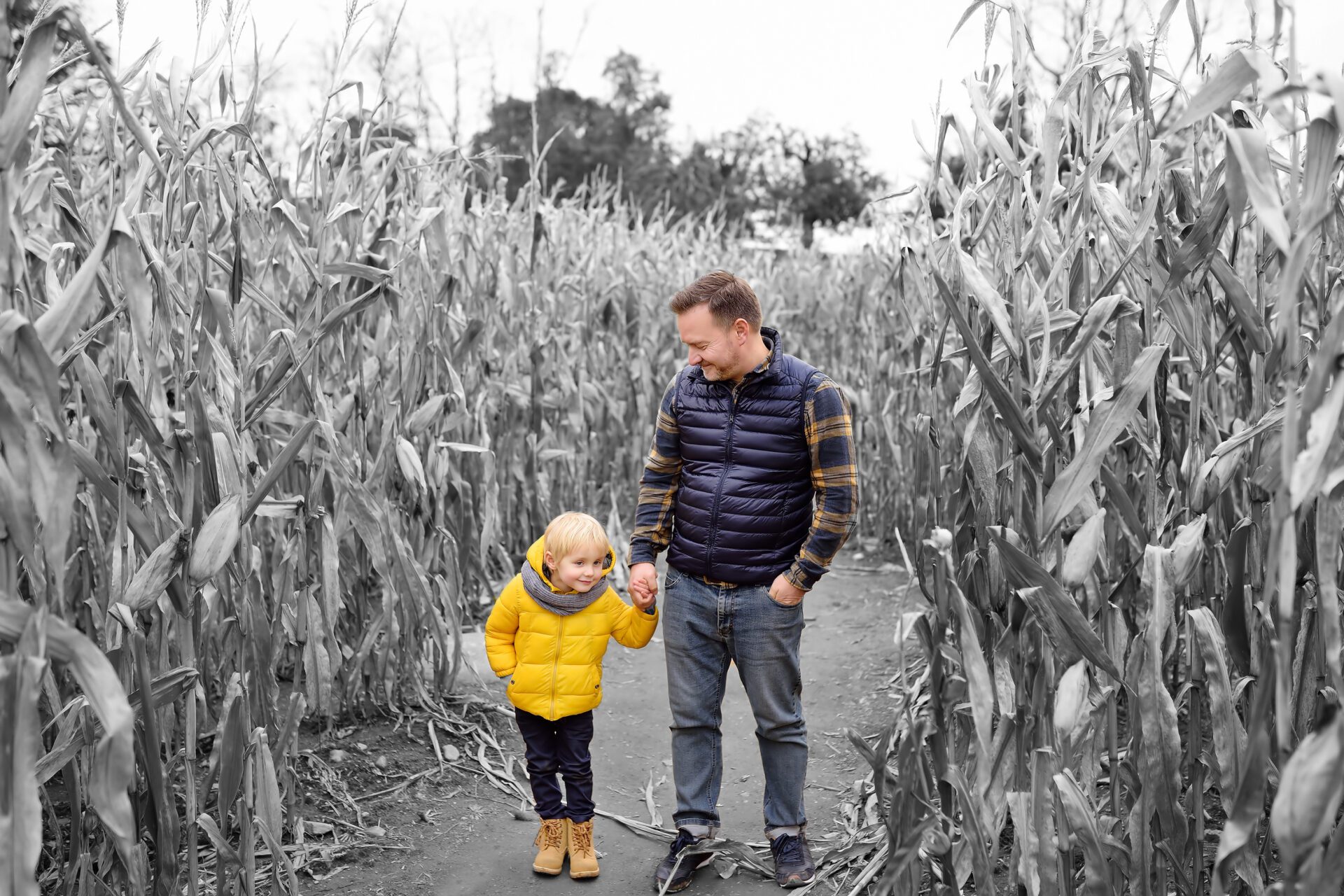 At Canoe, we focus on combining traditional group disability coverage with individual disability plans. This strategy effectively safeguards against dramatic long-term disability (LTD) premium increases and also ensures that high-income earners are adequately covered. These plans are especially attractive to employers and employees alike as coverage can be offered without providing medical evidence.
Not sure where to start? Let us help you!