At Canoe, we are committed to providing human resource solutions to you. We contribute to your success by providing guidance and expertise to recruit top talent, engage and develop employees, and assist in workplace transition.
People First - HR On-Call Services
People First HR On-Call, now available through the Canoe Benefits Program, reduces the risk to employers by providing guidance on HR practices on demand. Unlimited support by phone and email for general HR guidance including:
Legislation and best practices
Development of forms and documents
Reasonable notice or severance payments
Disability accommodation consultation
Labour relations
Development and review of HR policies
Creating a respectful workplace
Employee discipline or termination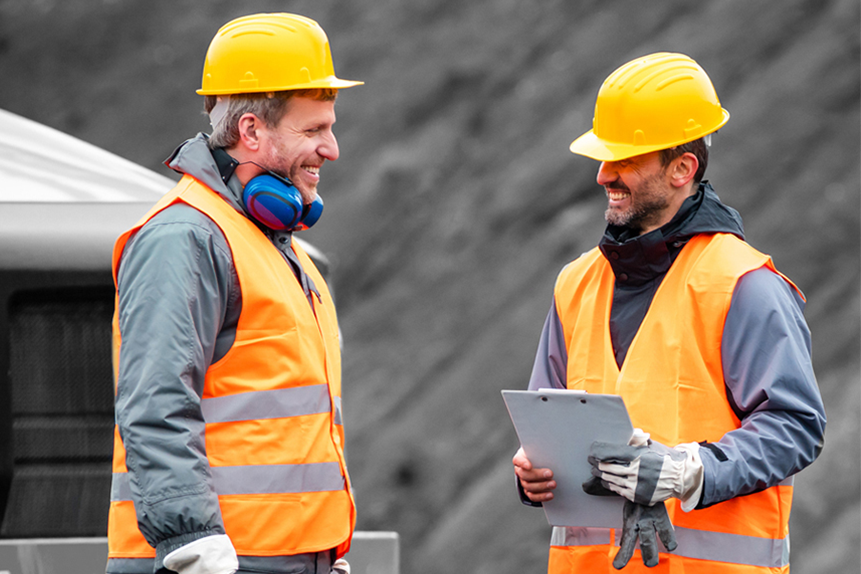 Flexibility
HR On-Call is available to organizations of all sizes, at any stage of growth. Services can be scaled up to suit your specific HR needs.
Dependability
From helping you navigate legislated workplace requirements to determining severance and assisting with employee development, enjoy peace of mind knowing you have support for HR issues of any size.
Affordability
HR On-Call support is available for a small annual fee. Should your HR needs grow, our flexible On-Project services are fully customizable to best suit your goals and budget.
Not sure where to start? Let us help you!