We have designed the Canoe Benefits Program to meet the needs of our members. Through our program, we offer a complete menu of innovative tools and services to meet the needs of a multi-generational workforce.
Strategic Consulting
Professional health and wellness consulting to help you develop you health and wellness strategy.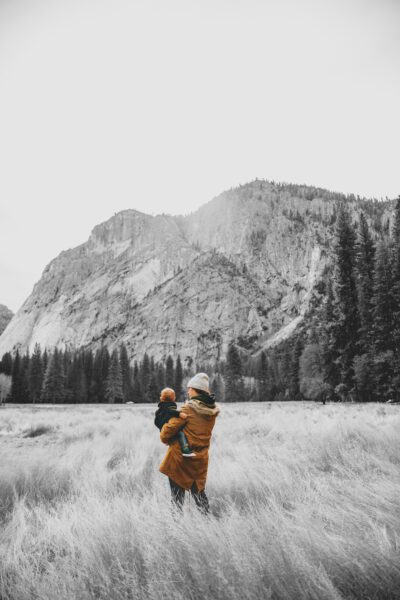 Workplace Health Solutions Audit
Set your organization up for success
This audit enables you to manage the risks related to compromised health and productivity, while evaluating opportunities for program investments and interventions. Results from the audit can help you build a business case for appropriate health and productivity programming.
Data Analysis Report
Benchmark your organization
A detailed review of your organization's demographics, benefit use, disability claims, absenteeism, EAP use, and wellness participation. This report helps to ensure programs are appropriate and specific to your goals and objectives.
Annual Program Plan Design
A roadmap outlining a custom health and wellness plan tailored to your organization based on audit results and data analysis.
Online Health & Wellness Engagement Survey
Understand plan members' perspectives
Plan member surveys help to gain a better understanding of employees' interests. The surveys also help ensure current employee health concerns are targeted with appropriate education and intervention.
Chronic Disease Management Solutions
For conditions like diabetes, obesity, and cardiovascular disease.
Health Risk Assessment (HRA)
An online assessment tool that helps plan members organize thoughts about their health, well-being, and current lifestyle status.
Onsite Health Screening Clinics
Plan members undergo health screening through a confidential 20-minute appointment with a registered nurse. Instant biometric results include blood pressure, cholesterol (can be full lipid breakdown), glucose or a1c, height, weight, BMI, waist circumference, and 10-year cardiovascular risk.
Health Coaching
Support program for employees faced with pre-diabetes, diabetes, obesity, or cardiovascular issues (high blood pressure and/or cholesterol). Access to an online portal, nutrition assessment, and telephonic counselling with a certified diabetes educator or registered dietitian.
SelfHelpWorks
An innovative suite of seven online cognitive learning programs including smoking cessation, weight loss and nutrition, 12-week walking, stress and resiliency, alcohol reduction, diabetes management, and sleep. Programs are designed to assist your plan members and their dependents in positive behaviour change.
Health & Wellness Education Sessions
Mental Health Training
Training available for plan members and leaders to increase awareness, address stigma, learn how to recognize mental health challenges, discuss accommodations, and learn return to work best practices.
Peer Program Development
Developing a peer program is an important grassroots initiative for any workplace. Peer programs foster supportive relationships between those who have a lived experience in common. Program facilitators guide organizations in implementing peer support programs, including the training of peer support workers.
Consulting for the Canadian Standard for Psychological Health and Safety
Provides insight into which data sources should be used to assess work environments, identify the necessary steps to take to help improve the psychological health and safety within the workplace, and align initiatives with organizational standards.
People Connect
A virtual mental health therapy solution designed to add support individuals and workplaces. People Connect for plan members and their dependants offers a customized resource library, access to a mental health assessment using the Diagnostic and Statistical Manual (DSM) to identify a potential diagnosis, as well as virtual therapy. Therapists have access to psychiatric collaboration if there's a need for pharmacological and therapeutic treatment plan review.
People Connect Total Health
An end-to-end virtual health solution that includes People Connect – online mental health support, medical consultation, and medication delivery. Plan members have access to telemedicine services through either TELUS Health Virtual Care or Maple, all from the comfort of home. Complementing this service is the addition of PocketPills, Canada's first true digital pharmacy that provides free delivery of acute and maintenance medications, helping plan sponsors realize savings through lower markup and dispensing fees.
Not sure where to start? Let us help you!