Employee Group Benefits Consulting & Administration
At Canoe, we are dedicated to helping you, our member organizations, succeed. We partner with insurance carriers and suppliers across Canada to create unique customized solutions. Through the Canoe Benefits Program, you can continually add value to your investment in your people.
Canoe is a leading provider of employee group benefit services.
No matter where you are located, you can benefit from a national partner delivering local service across Canada.
Group benefits consulting and advisory services
Third-party administration
Customized billing and reporting
Sustainable solutions 
Cost containment
Benchmarking
Multiple funding arrangements
Integrating several carrier solutions into a single solution
Preferred supplier and pharmacy networks
Disability management
Health spending accounts
Wellness solutions
Value-added programs
Best-in-class service support backed by our concierge service program
Drug utilization reviews
Flexible benefits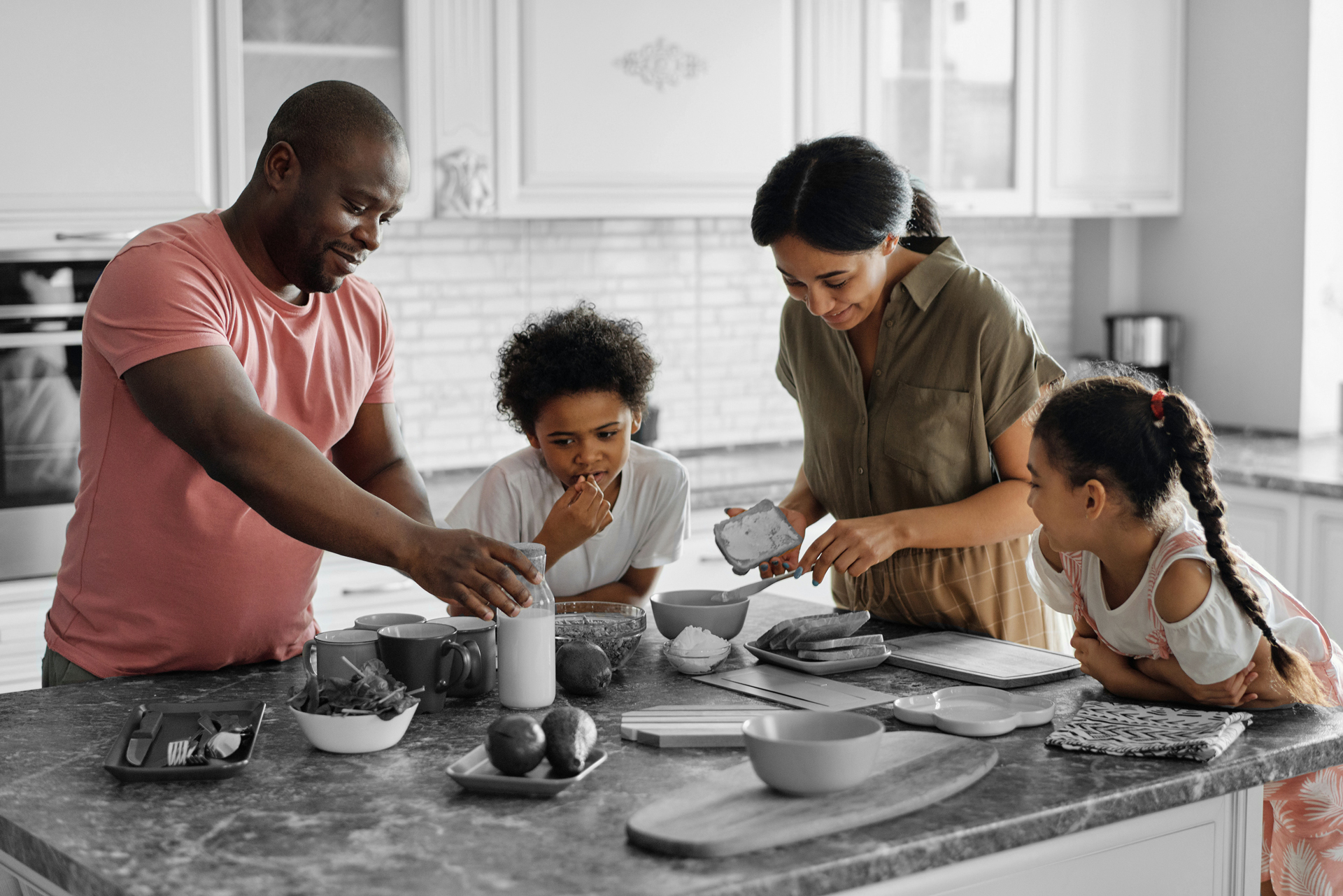 We have offices across the country, each backed by a team of experts and the resources of a national firm. At Canoe, we have experienced benefit consultants, employees, and professionals available to help facilitate our members' needs across the country. We can provide you with uniquely valuable insight as we customize our innovative suite of solutions for your organization.
Not sure where to start? Let us help you!